Beka Candle - Tamora Pierce Officially Licensed - Soy Vegan Candle
Regular price
$11.50 USD
Sale price
$11.50 USD
Unit price
per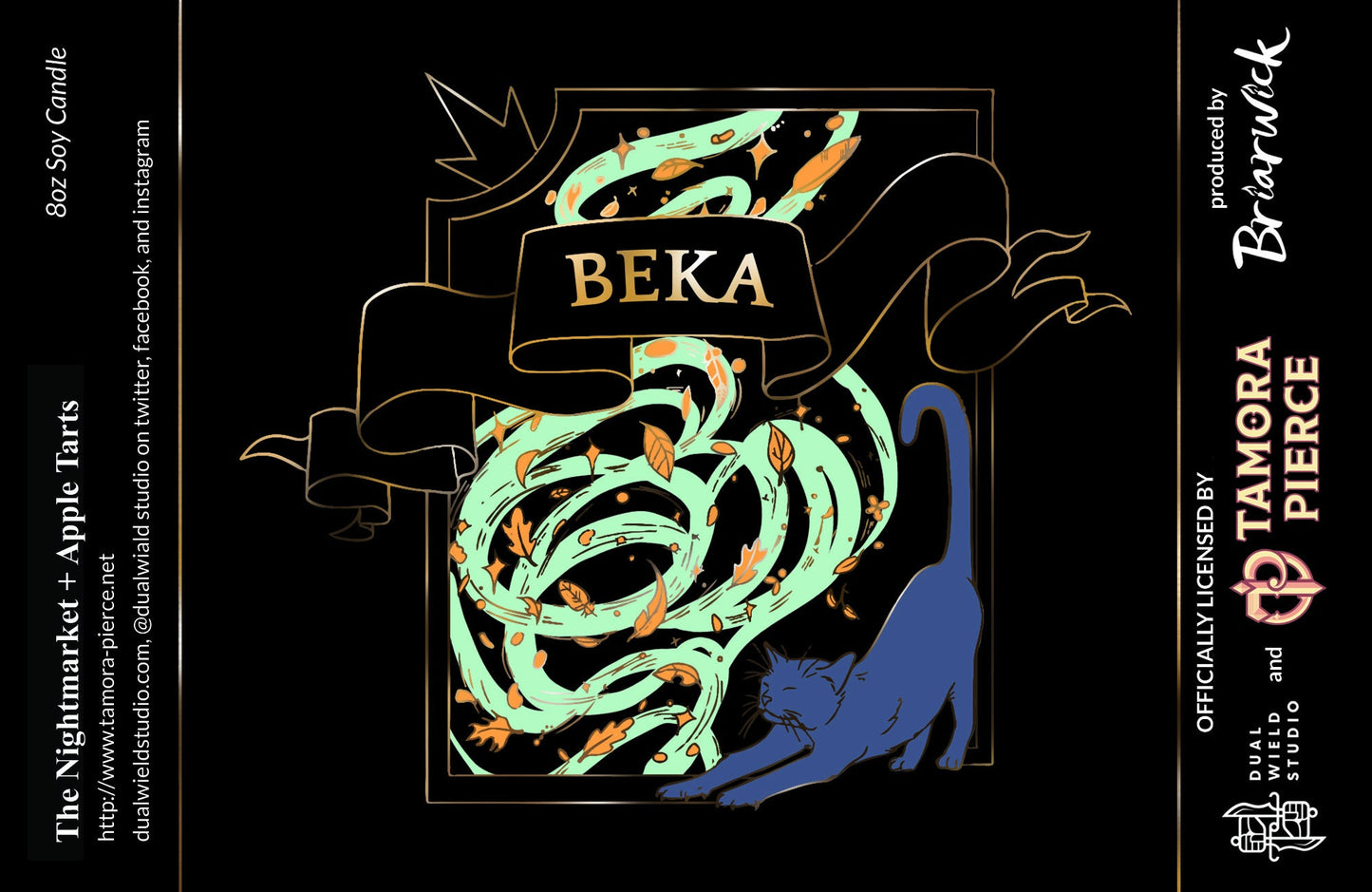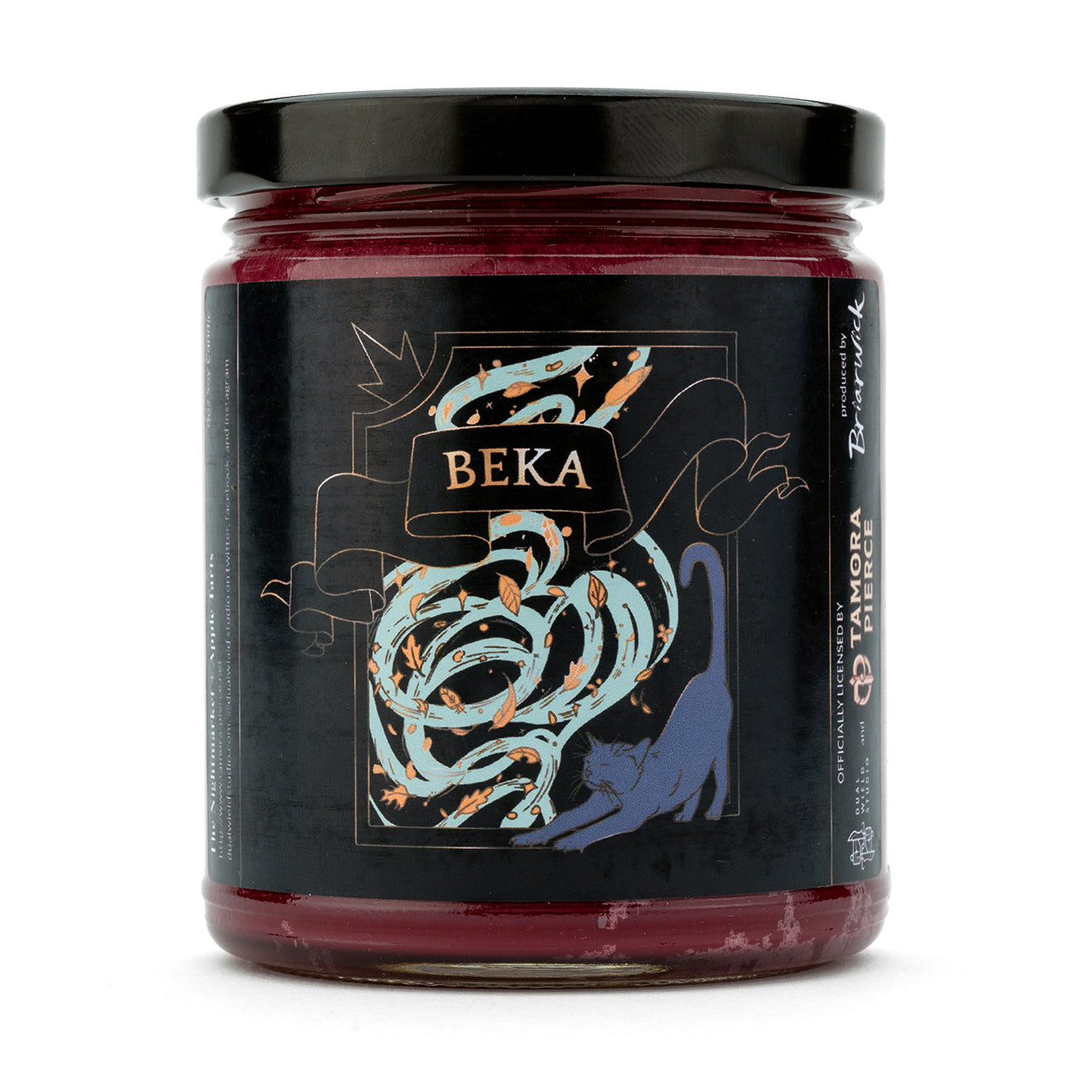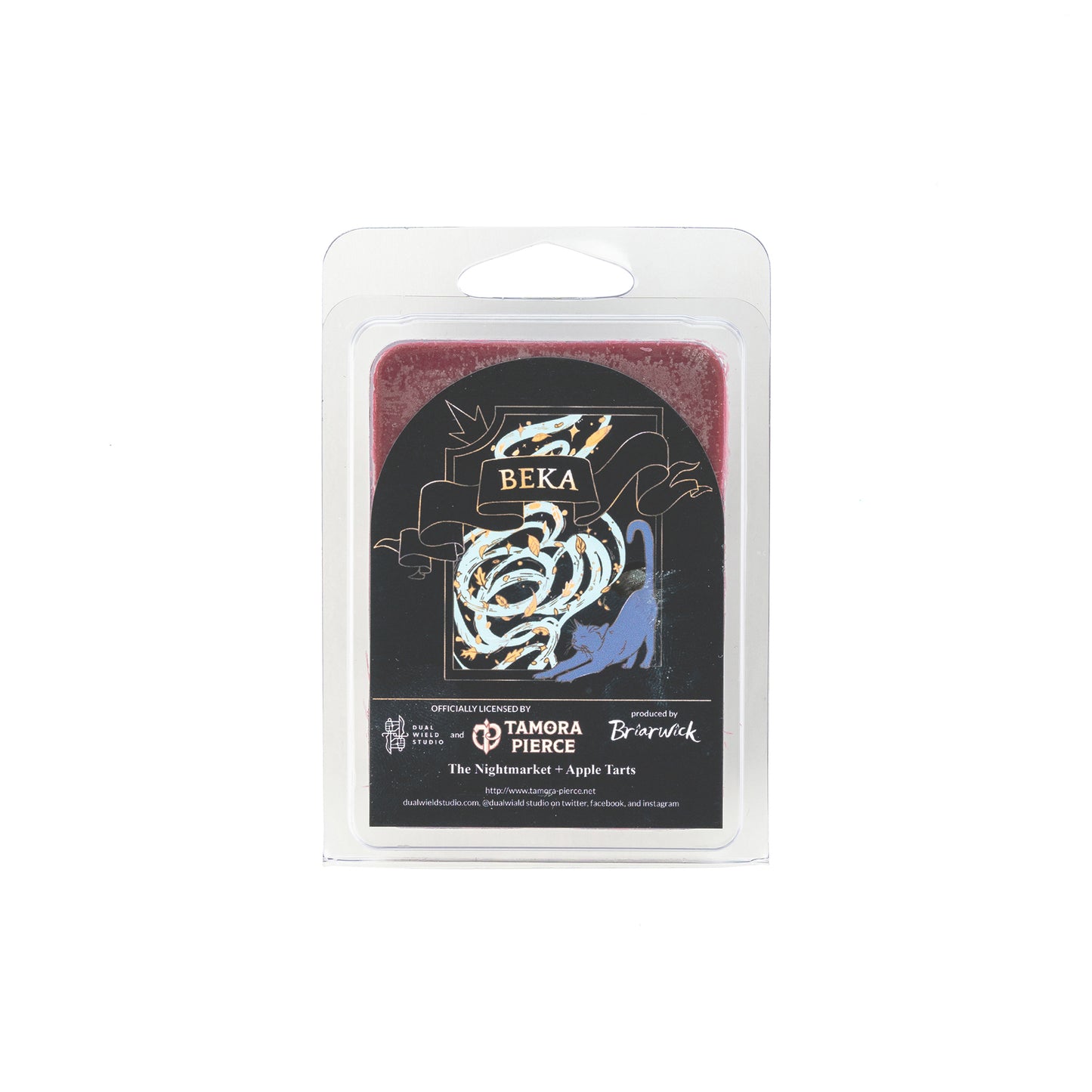 Reviews
Love the scent of this candle. Have burned it multiple times and it is really long lasting.
I love these candles. Beka and Ali have my favorite scents and I love to restock!
This review has no content.
Exactly like the picture. I bought it as a keepsake because the tortall series is my all time favourite but if you're buying it as a candle it smells wonderful. These candles really capture the feel of the characters and the places they've been
This review has no content.