Are you interested in carrying Briarwick candles in your bookstore?
We would love to be in your brick-and-mortar bookstore! We offer wholesale rates for all of our regular merchandise, which include discount rates for bulk or custom orders. Once you apply using the link below, we will send you an email with more information about our pricing and how to navigate our wholesale program!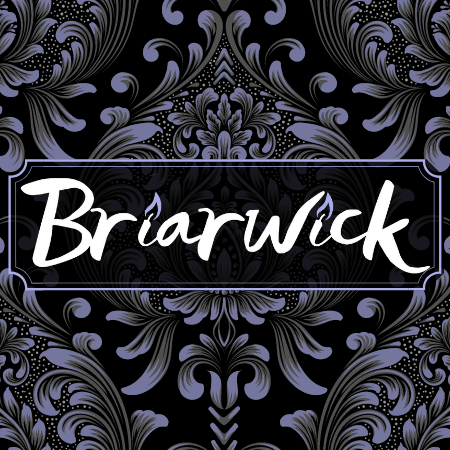 About Briarwick Candles
Welcome to Briarwick Candles: unapologetically devoted to and inspired by the settings and characters of your favorite fantasy and romance novels. Hand poured in very small batches to ensure the highest quality, our candles aim to capture the essence of the characters and settings from your favorite fantasy & romance series.
Each candle is crafted by the Briarwick team in the Simi Valley, CA warehouse from start to finish: scent creation, pouring, packaging, and shipping! Our candles are hand poured in small batches to ensure the highest quality, and we use soy wax derived from US grown soy beans for a non-toxic product that is good for you, your family, and our planet. We use all natural cotton wicks and the fragrance oils we use are 100% Phthalate-free, allowing for a cleaner burn.
Any Questions?
For any additional bulk & wholesale inquiries, please feel free to contact us by email or by using the form below! We are a very small team, so please allow us a few business days to respond. Thank you so much!