Only A Game Candle- Inspired by Caraval- Soy Vegan Candle
Regular price
$11.50 USD
Sale price
$8.75 USD
Unit price
per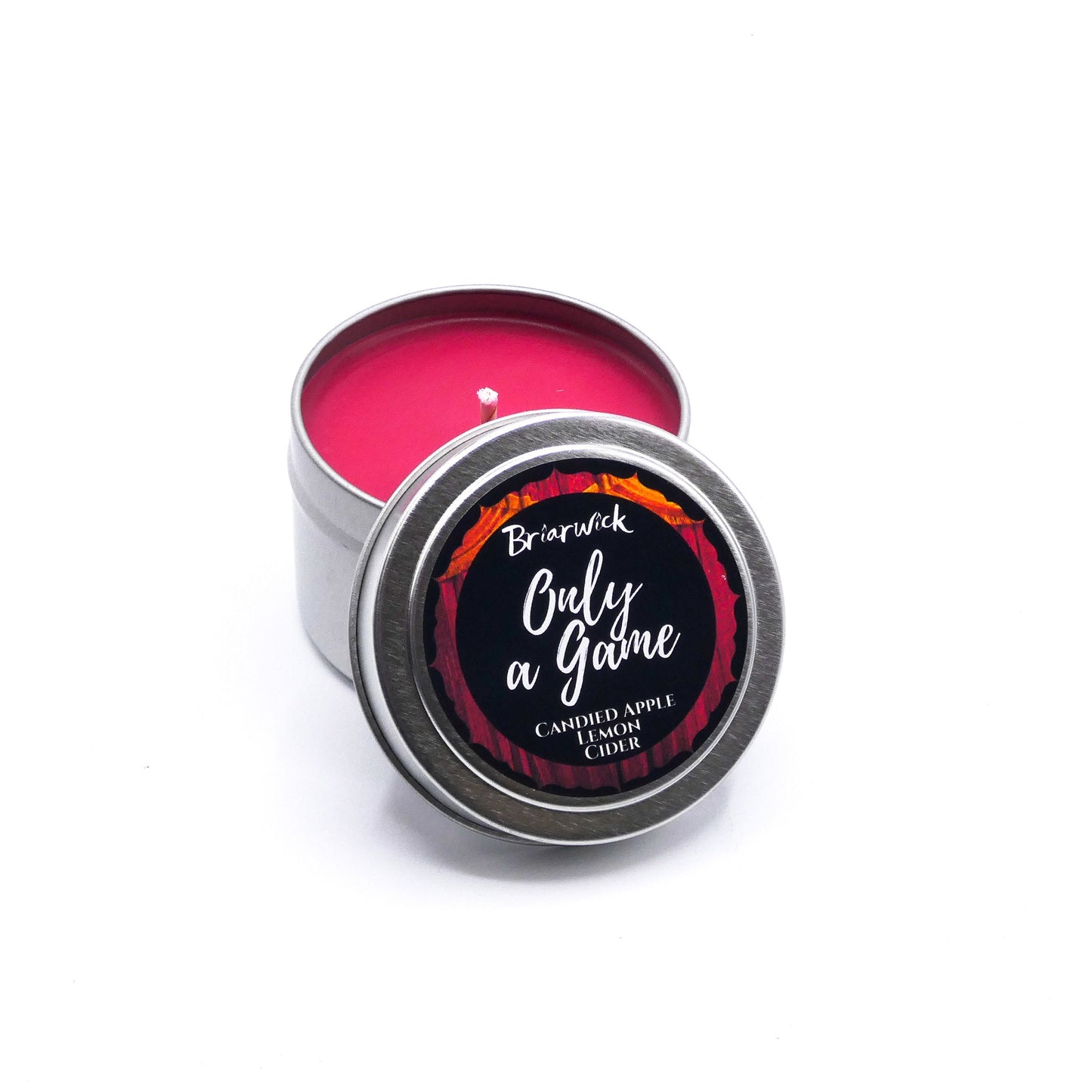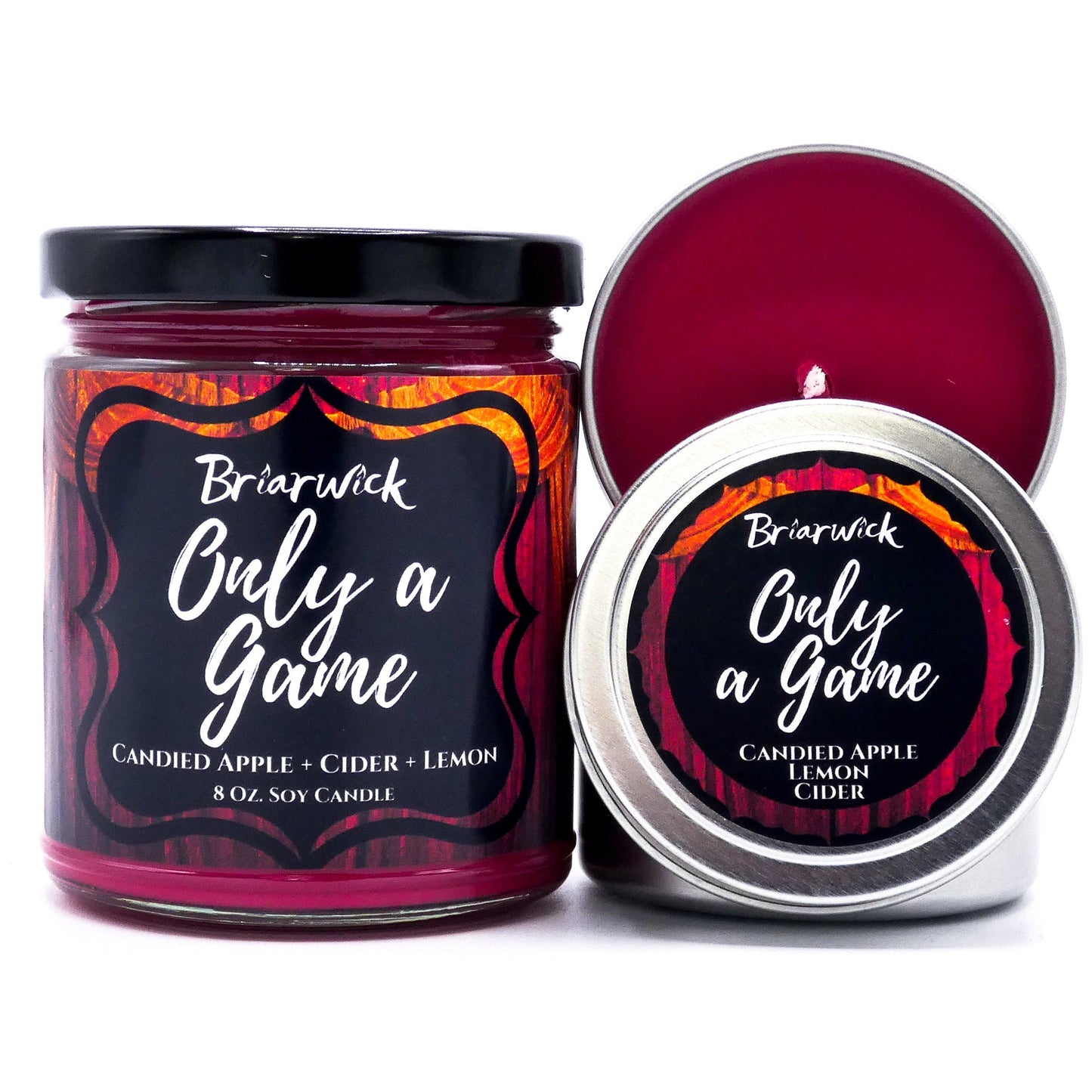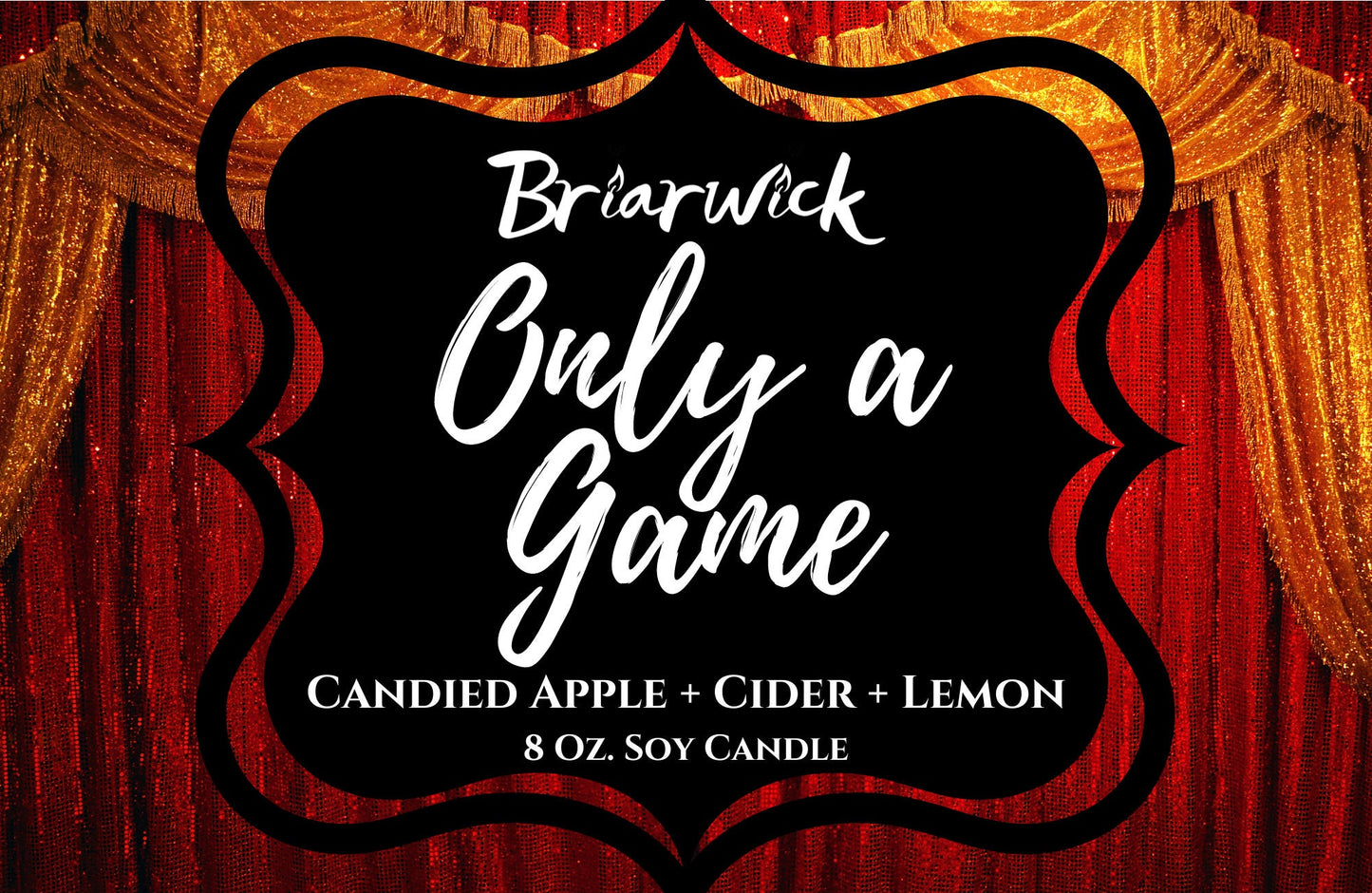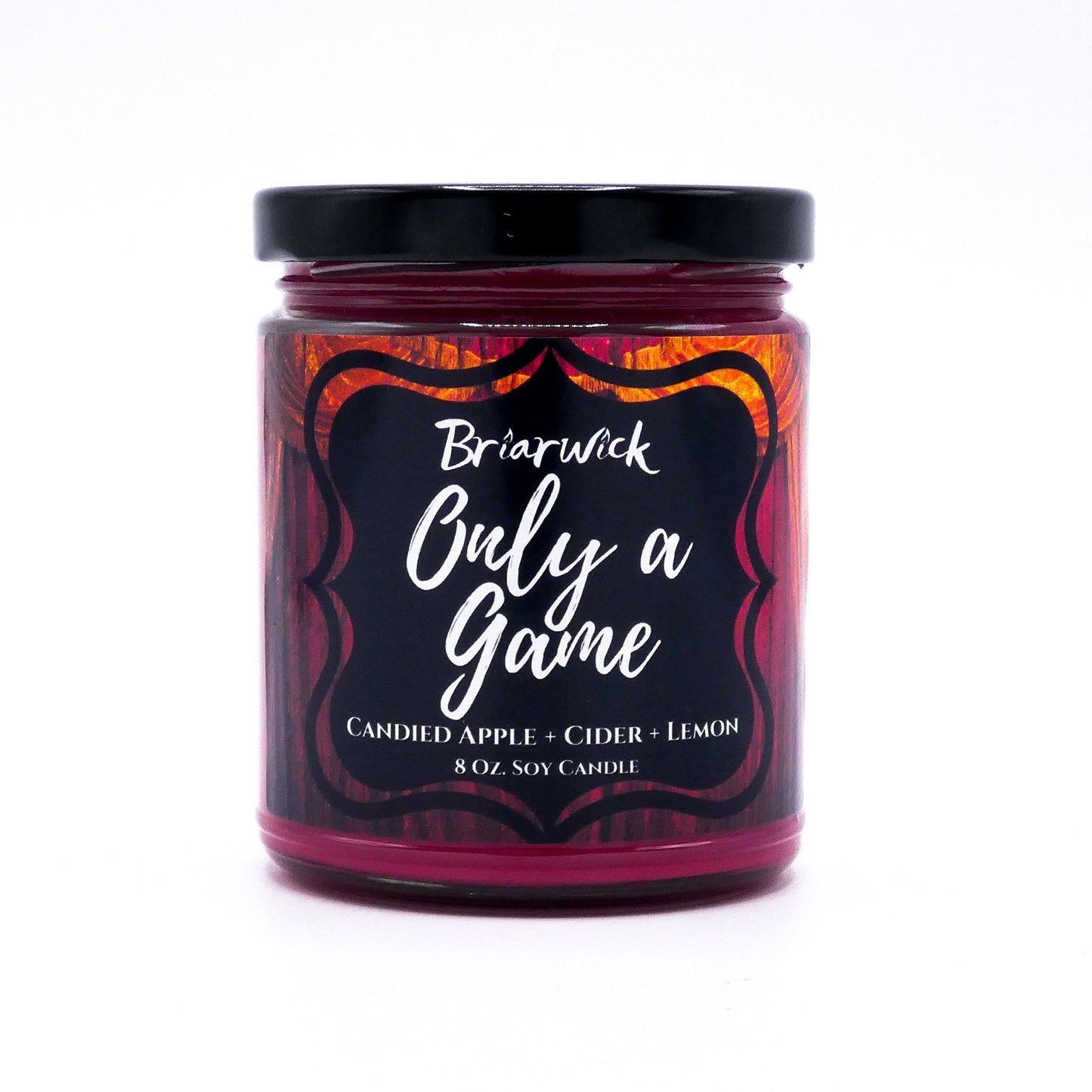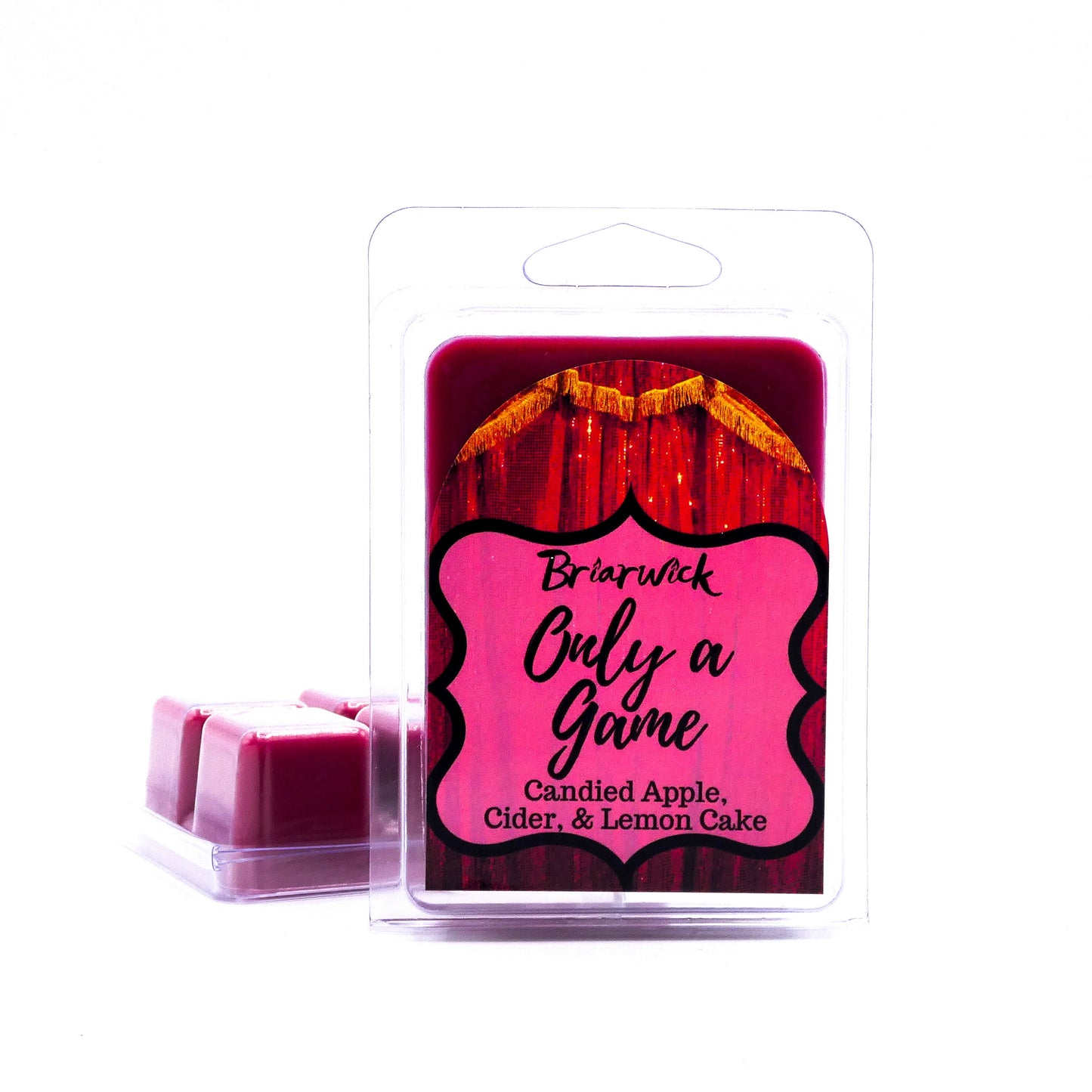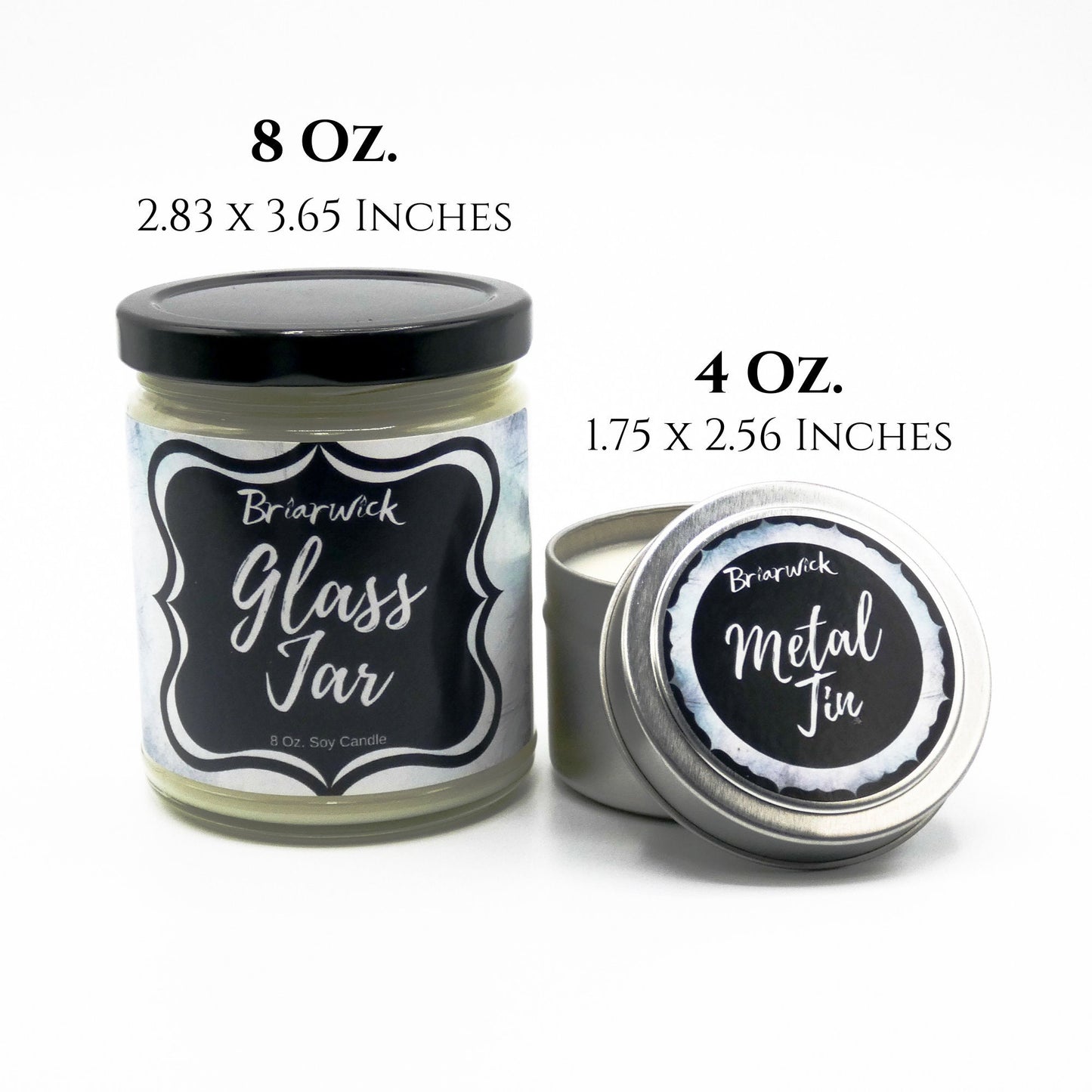 Reviews
Amazing scents! Long lasting!
I have a ton of the wax melts from Briarwick, and they are all amazing! It smells exactly as described, and each melt lasts multiple uses which is great as well! I will definitely be ordering from them again!
I was very nervous to buy this because I like to smell candles before buying them but this has surpassed all my expectations and taken me by surprise! It smells *exactly* like I would imagine caraval to and I'm in love!! It's amazing and I can't wait to try the other caraval scents.
5 stars review from Courtney
if you love apples (and jacks hehe) this is the perfect scent
Only a Game smells yummy. It's spicy and sweet immediately and it seems like the scent has a bit more depth when lit. I really like this one!